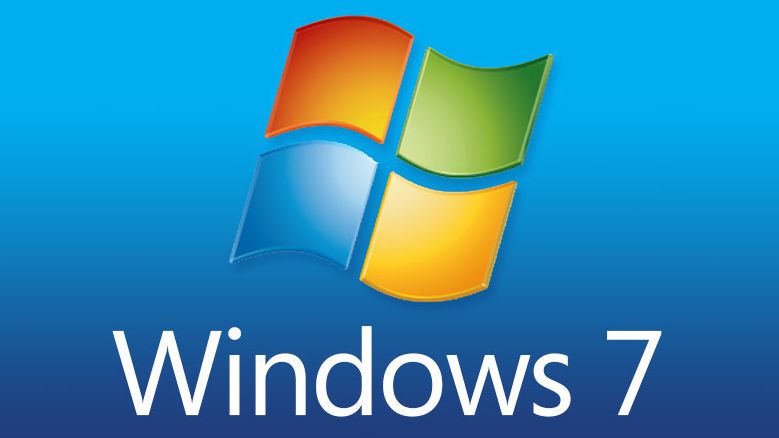 Support has now ended…….it's time to act!!
Microsoft will no longer provide feature or security updates on any Windows 7 PC. Your network could therefore be at risk in the absence of any critical security updates.
Support for Internet Explorer on Windows 7 is also being withdrawn, which means that as newer web technologies emerge, you may not enjoy the same experience as your Windows 10 colleagues.
Software vendors may stop supporting Windows 7 after January 2020 and so any line of business applications may no longer be accessible on a Windows 7 PC.
For those users running a PC that is Windows 10 compliant, you need only purchase a Windows 10 license and get your IT supplier to carry out the upgrade. Whilst Microsoft's system requirements are minimal, we suggest no less than an Intel i3 CPU with 4Gb RAM in order to maintain adequate performance. Any PC less than 2-3 years old should be up to spec.
If your current hardware is not suitable then a replacement PC is your only option and this will come bundled with a Windows 10 license at reduced cost.